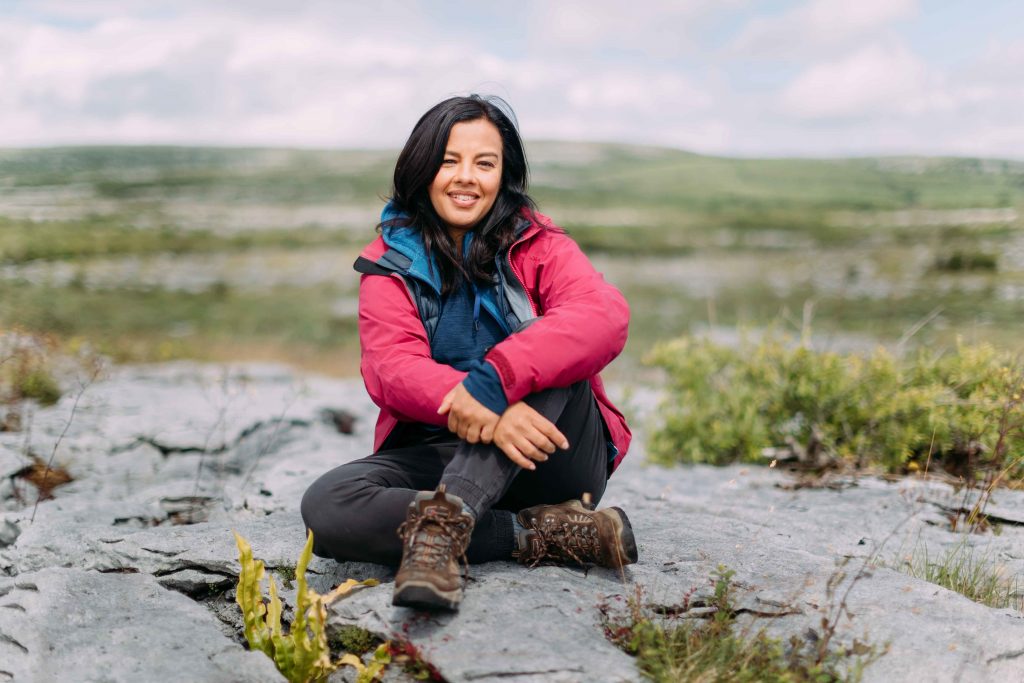 Over three episodes 'Land', 'Water' and 'Life', Liz Bonnin uncovers the fascinating geological journey of the island of Ireland, tracing long lost continents, the origins of our earliest rock formations, Ireland's amazing seabed mapping programme, and examining the turning point in evolution with the world's oldest reliable evidence of the transition of life from water to land!
Filmed across all four provinces and revealing fascinating ancient continental-jigsaw connections with international locations in Newfoundland and Norway, what a fascinating story we have to tell!
Produced in Association with Geological Survey Ireland, BAI, RTÉ and BBCNI and filming across Summer/Autumn 2021, the series is due for broadcast on RTE and BBCNI in Spring 2022 – exciting times!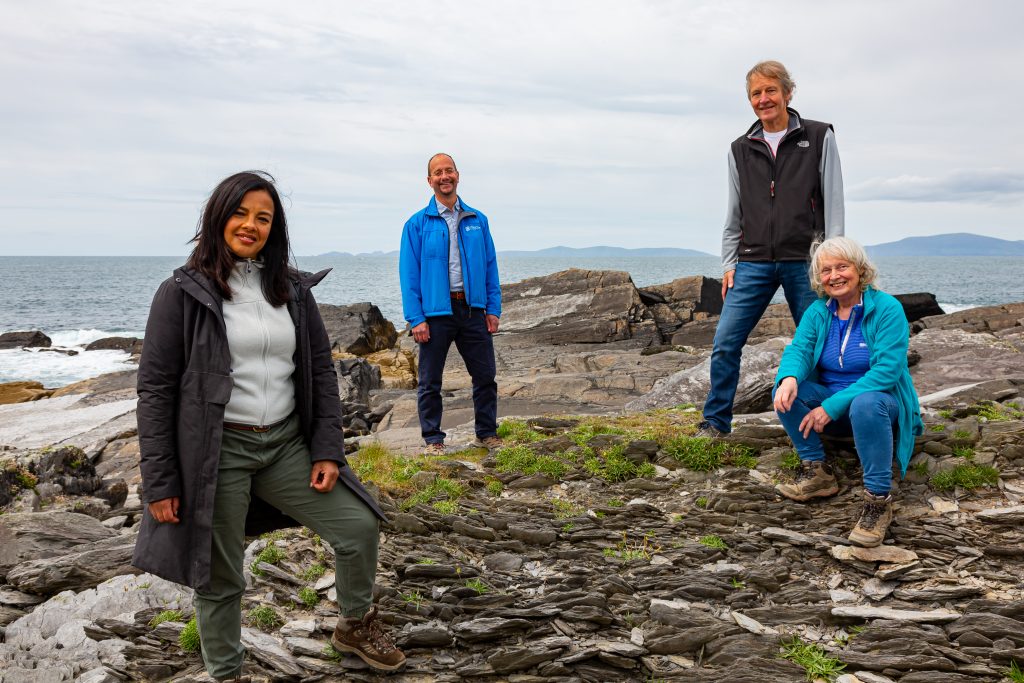 Tags:
BBCNI
,
dingle
,
fossils
,
geological survey ireland
,
geology
,
giant's causeway
,
groundwater
,
Ireland
,
kerry
,
Liz Bonnin
,
marble arch caves
,
RTE
,
tetrapod tracks
,
the island
,
valentia