We're delighted to announce that our documentary, "The Graceless Age – The Ballad of John Murry" will receive it's world premiere at the Galway Film Fleadh on Saturday 15th July!
The film charts the story of American singer songwriter John Murry who was on the cusp of greatness after the release of his highly acclaimed album The Graceless Age (2013) when his world fell apart. Addicted to heroin, creatively exhausted, he washed up on the shores of Ireland a broken man. This beautiful documentary charts his journey from near death to redemption and a new zest for life and art.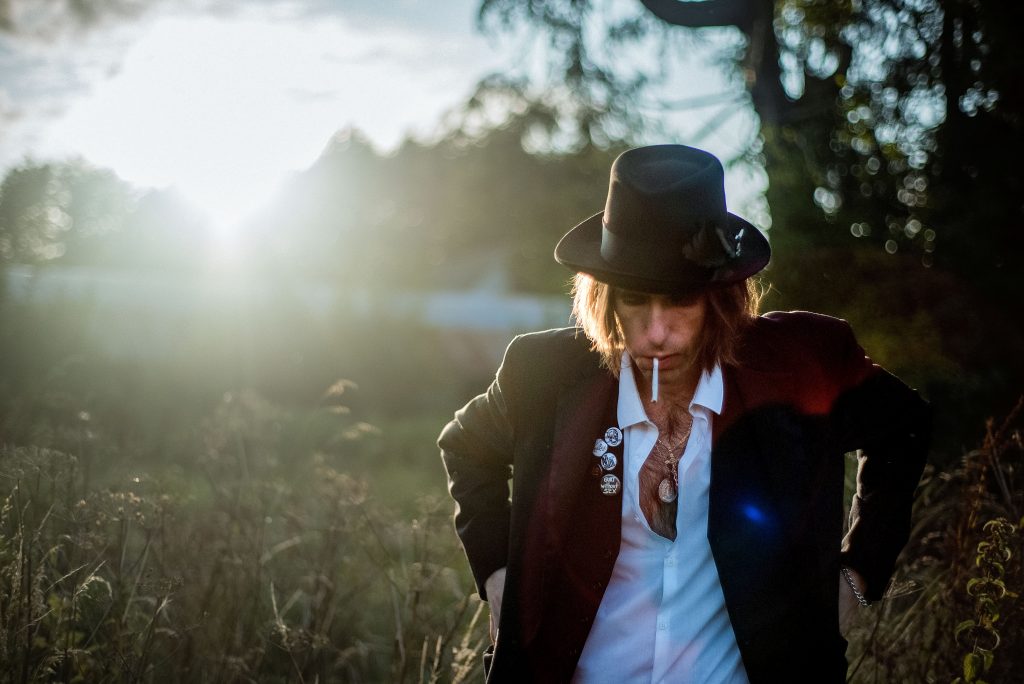 Directed by Sarah Share and produced by Nuala Cunningham, John Galway, Aeschylus Poulos, the film is supported by Fís Éireann/Screen Ireland, and is Ireland-Canada Co-Production.
For tickets, please visit Galway Film Fleadh 2023
Tags:
a short history of decay
,
fis eireann
,
Galway Film Fleadh
,
john murry
,
Nuala Cunningham
,
sarah share
,
screen ireland
,
the graceless age