Based in Dublin and founded in 1990, New Decade is an award-winning production company with extensive experience in the creation and production of high quality factual and entertainment programming, feature films and dramas.
CIARAN O'CONNOR – Director/Producer
Ciaran set up New Decade in 1990. He is a highly experienced producer, director and lighting cameraman having shot and directed commercial, television and corporate projects for clients throughout Ireland and internationally. Ciaran has an extremely creative imagination for bringing projects to life, and is committed to delivering audio-visual content that successfully communicates his clients' message in the most effective and innovative way.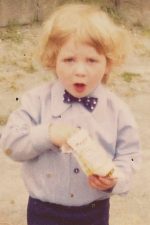 NUALA CUNNINGHAM – Producer/Director
Nuala has been working as a Producer and Director with New Decade since 1997. She produces nearly all of New Decade's film and television projects and has managed budgets ranging from €10k to over €500,000. She works closely with clients to produce a final product that satisfies both client and viewer and directly oversees the production of all of New Decade's projects.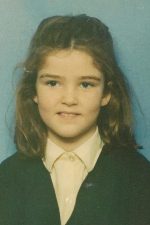 JEN DUNBAR – Producer and Production Manager
Jen joined New Decade in early 2008. A graduate of film in Ballyfermot College, she oversees all in-house projects acting as Production Manager and Post Production Facilitator and is one of the Series Producers of "Things to Know About.." and "The Island: 1.8 Billion Years in the Making". Jen also looks after the administration and ensures the smooth running of the New Decade office.