TV Projects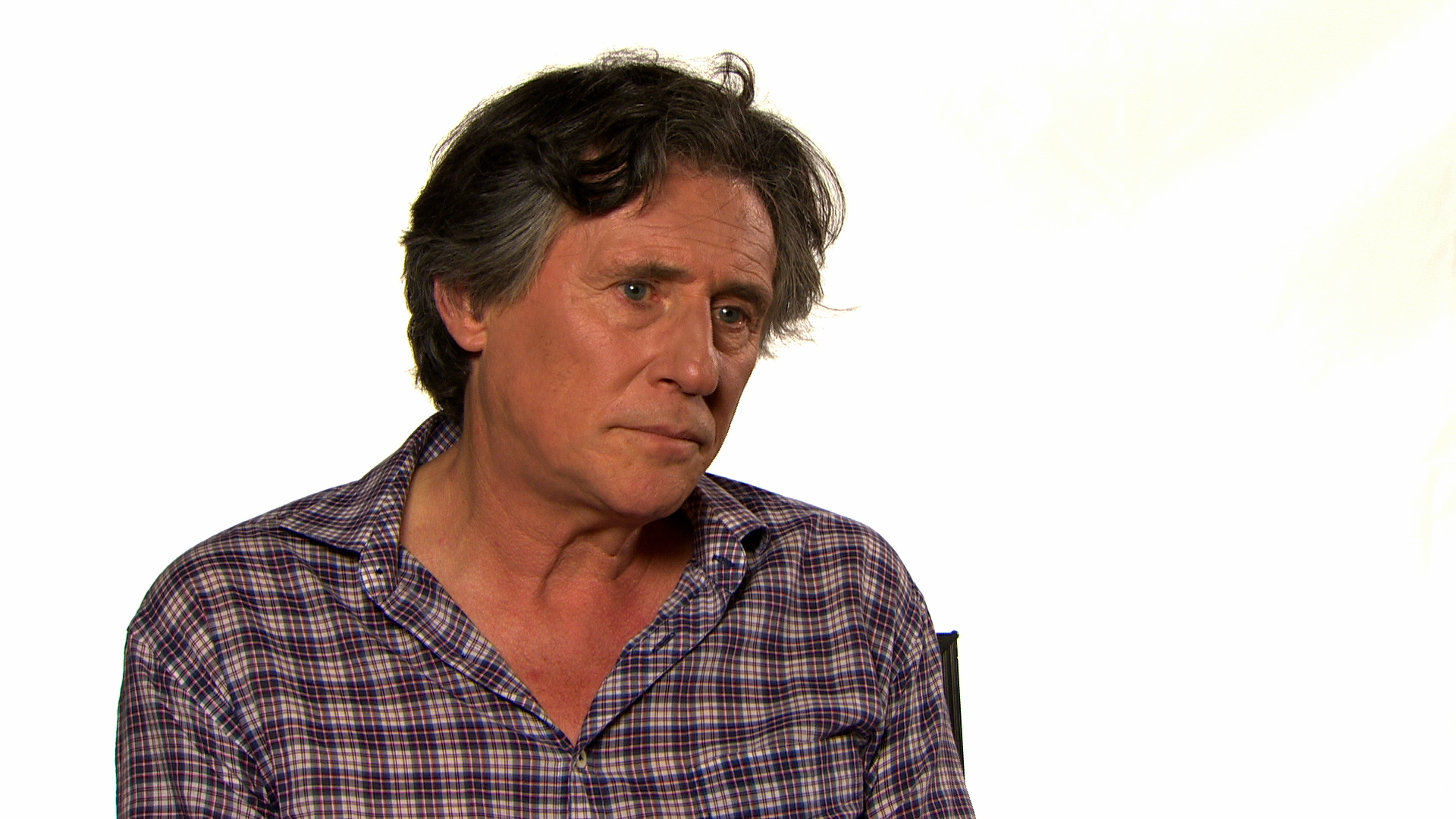 Way to Go? Death and the Irish
1 x 52 MIN DOCUMENTARY – RTE One, Due for broadcast 2014
Presented by Norah Casey, who lost her husband Richard to cancer in 2011, this documentary examines Ireland's Historical and Cultural attitudes to death in Ireland and looks at how they have changed in the modern day.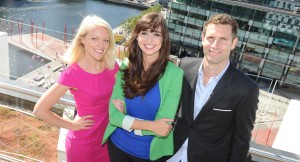 The Science Squad Series 2
7 x 23 MIN FACTUAL SERIES – RTE One, 2013
Aoibhinn Ní Shúilleabháin, Kathriona Devereux and Jonathan McCrea return for a second series to investigate the exciting science and technology research that is currently underway in Ireland.
(Click here for series website)
Lives on the Line
1 x 52 MIN DOCUMENTARY – RTE One, 2013
Narrated by Martin sheen, this film highlights the incredible work of human rights defender and environmental activist Dr Yuri Melini who continues to fight for the rights of indigenous Mayan communities in Guatemala, despite an assassination attempt on his life in 2008.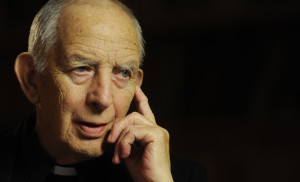 Alec Reid: Secret Peacemaker
1 x 52 MIN DOCUMENTARY – RTE One, 2012
The incredible story of Father Alec Reid's crucial role in the Northern Irish Peace Process. The film was screened as part of RTE's Would You Believe series in Easter 2012.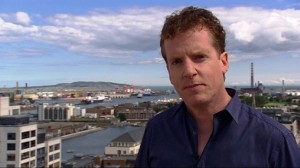 Green Gold?
1 x 52 MIN DOCUMENTARY – RTE One, 2010
RTE's Environmental Correspondant Paul Cunningham investigates the opportunities for Ireland's Green Economy.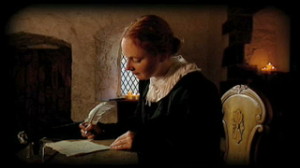 Mary Ward: Dangerous Visionary
1 x 52 MIN DOCUMENTARY – 2010
The life and legacy of Mary Ward, foundress of the Loreto Order in 1609, who dedicated her life to the education of women.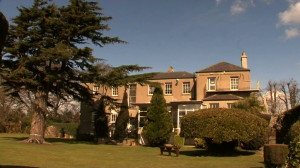 The Rutland
2 x 52 MIN DOCUMENTARY – RTE One, 2010
Landmark observational documentary series on addiction and recovery at the Rutland Centre in Dublin.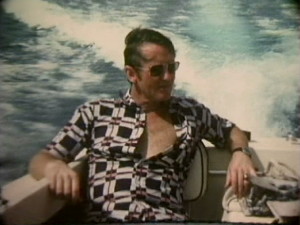 Secret Billionaire: The Chuck Feeney Story
1 x 52 MIN DOCUMENTARY – RTE One, 2010
World exclusive documentary on the self-styled 'shabby philanthropist' who talks about his rise from modest beginnings to billionaire status as the founder of Duty Free Shops, and about his decision to give it all away.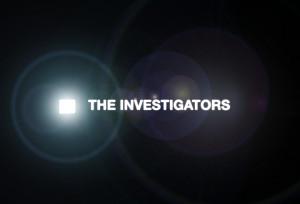 The Investigators
13 x 30′ MIN FACTUAL SERIES – RTE One, 2007 & 2008
Science series highlighting some truly innovative Irish solutions to a number of the global problems facing mankind.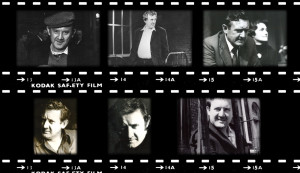 Niall Tóibín: Seó Man
1 x 52′ MIN DOCUMENTARY – TG4, 2008
Profile of the fierce, controversial and hilarious Niall Tóibín, who has entertained and challenged us now for almost half a century.