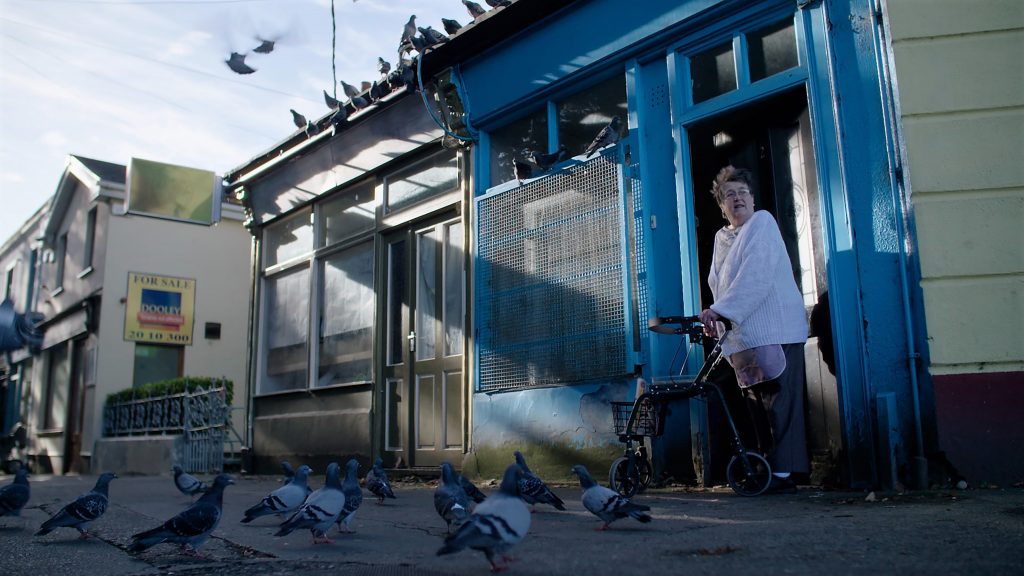 "Esther Wright- For the Birds" is the result of a chance meeting in an Irish seaside town. After witnessing Esther feed some 100 pigeons outside her small house, the conversation soon turned to parenthood, sin and past secrets. Esther's incredible story mirrors that of thousands of Irish women who experienced life in some of the country's mother and baby homes in the 20th century.
Short documentary, Directed and Edited by Ciaran O'Connor, Cinematography by Philip Graham, Music by Patrick O'Connor
Premiered at the Galway Film Fleadh, July 2022 and received special mention.