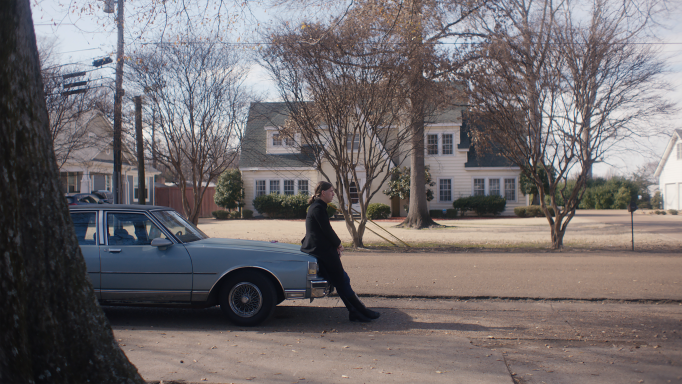 Feature documentary on American singer songwriter John Murry who was on the cusp of greatness after the release of his album "Graceless Age" (2013) when his world fell apart.
He found solace in Ireland where he had washed up creatively exhausted and depressed and where, he said, the landscape and the people revived him. This haunting film sees John retrace his steps back to Mississippi to a neglected childhood, explore his family links to the Nobel Prize winning author William Faulkner, and ultimately find understanding and redemption through his love for music.
We're delighted to announce that "The Graceless Age – The Ballad of John Murry" will receive it's world premiere at the Galway Film Fleadh 2023!
For tickets, please visit Galway Film Fleadh
Director/Writer: Sarah Share
Producers: Nuala Cunningham, John Galway, Aeschylus Poulos